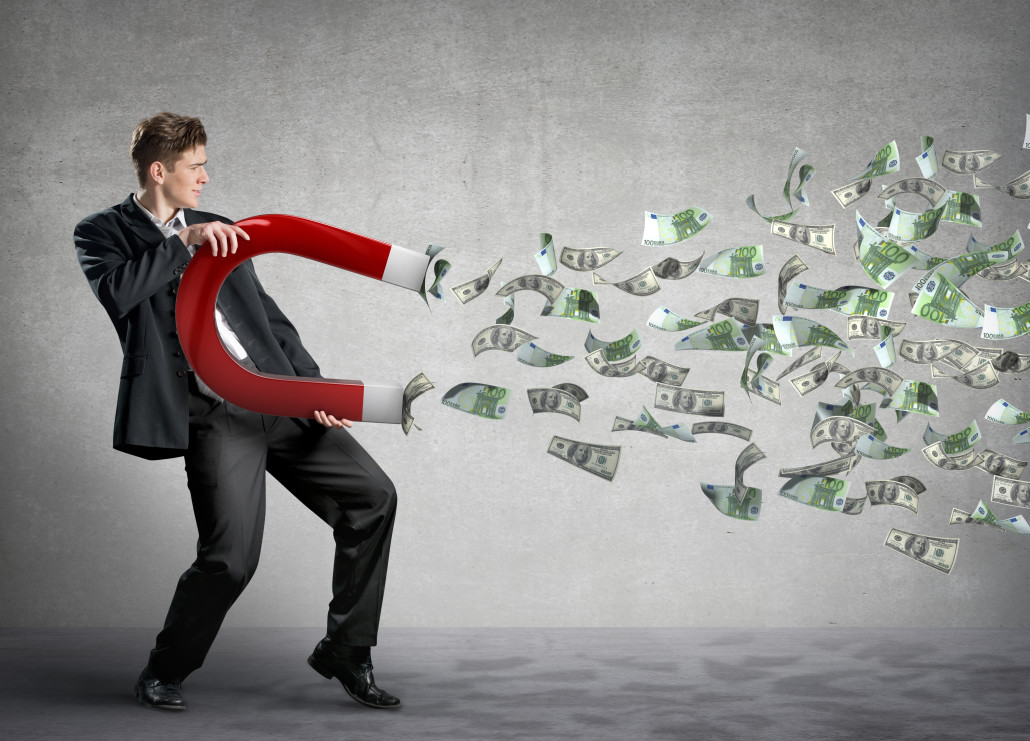 STOP CHASING THE MONEY AND MAKE THE MONEY COME TO YOU!

WOULDN'T IT BE GREAT TO HAVE LEADS COMING IN NON-STOP?
YOU HAVE A MONEY MAKING MACHINE AND IT'S TIME THAT YOU START CAPITALIZING ON IT!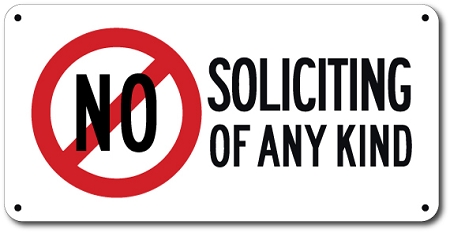 PASSING OUT FLYERS IS FOR THE SMALL GUYS!
IT'S TIME THAT YOU SCALE YOUR BUSINESS UP AND LEARN HOW THE BIGGEST COMPANIES IN THE INDUSTRY USE AUTOMATION TOOLS TO GROW ON DEMAND!
BRING THE CUSTOMERS TO YOU!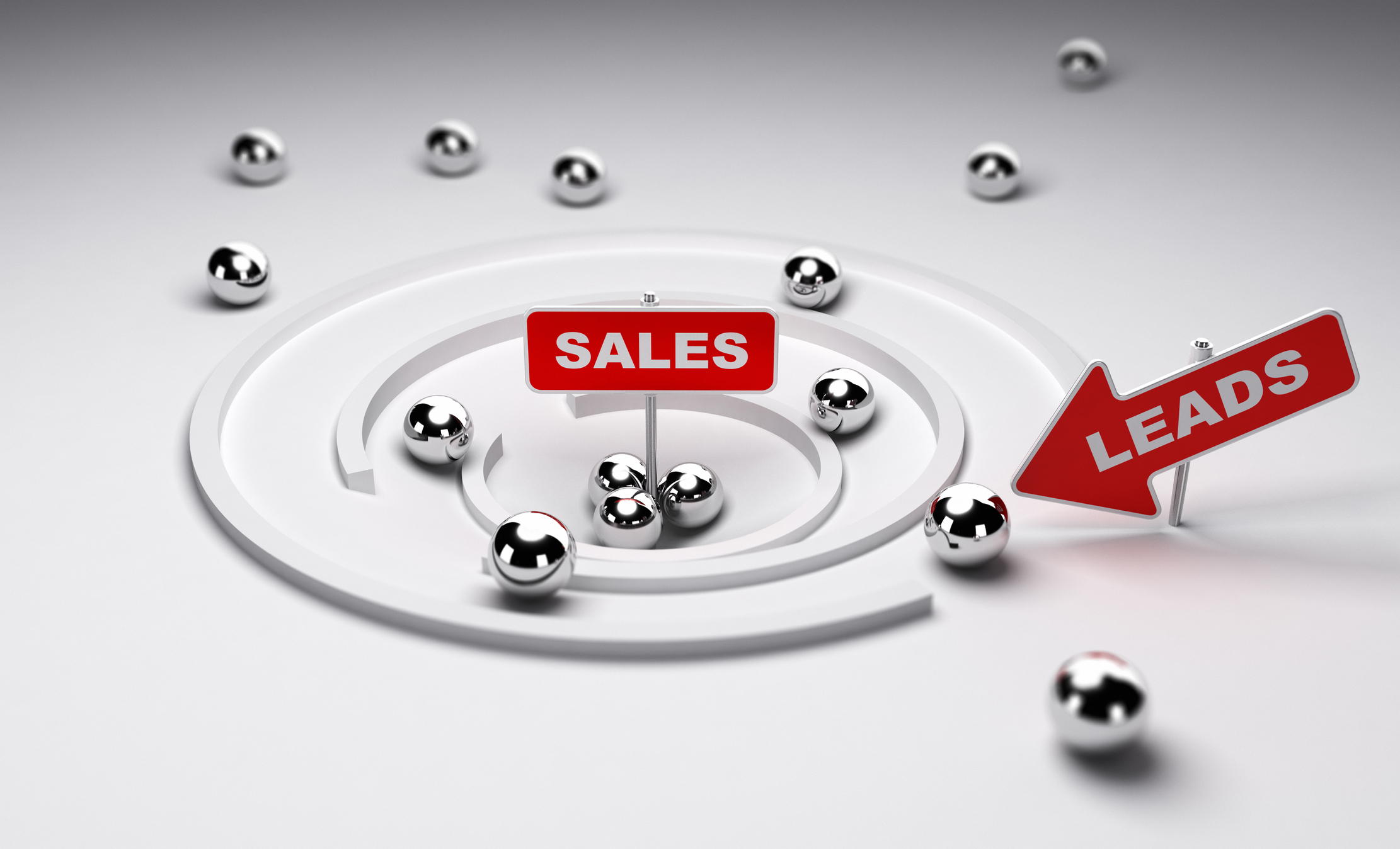 THIS COURSE WILL SHOW YOU...
WEBSITE CREATION AND OPTIMIZATION - We'll walk you through how to create

a modernized website that has the ability to capture leads, books appointments, and even more features! And don't worry, you don't have to know how to code or need a computer science degree to learn this.
HOW TO DRIVE TRAFFIC - No more wasting money on overpriced media agencies. No more wasting money testing out ads yourself even though you don't even know what a Facebook pixel is. No more sending money to that guy from Facebook who told you that he just needs a few more weeks for testing. It's time that you manage your digital marketing in-house and get result!
CREATE A SALES FORCE TO DOMINATE YOUR TERRITORY - What if we told you that you have the budget RIGHT NOW to hire a your own cold call team that will generate you leads nonstop! We can show you exactly how the other lead generation companies work, so you can do it yourself and save thousands in advertising costs when you hire in-house cold callers
HOW TO BECOME THE INDUSTRY AUTHORITY - Everything is about having an online presence these days and it will only get tougher now that Amazon is in the cleaning industry. We'll show you how to make you and your company the go-to authority in your service area, so can build an empire!